Month:
May 2021
Summer weather has arrived and we have adjusted our outside time, to keep our borders safe.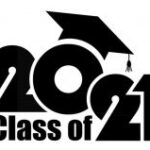 Congratulations & best wishes as you start a new chapter in your life!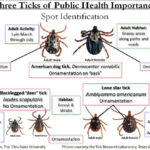 Tick season is upon us, I have already been removing ticks on pets in the shop. The start of June is when the season will peak for ticks please talk to your veterinarian about the best prevention for your pet.